Free Time
This week, I received an email from a blog reader about what I do with my free time. I do tons of stuff actually, as I am interested in just about everything. Since my eye surgery I have not been taking as many photographs with film and have gone more the digital route. I hope to pick it up again when the weather gets a bit warmer. I read, I crochet, I bead, I write letters, I cook, I watch movies, I teach English, I paint and do tons more. All of this stuff can't go on at the same time so I end up doing things in phases. This week it's a painting phase.
We have several artistic family members: Sara is an artist (see her site
here
) I like to take photos and cook, Kentra cooks for a living, the other Gia just finished classes in a cooking program and likes to cook, Tia is a great little artist, and Anna, well she is the jock of the family and plays soccer, hikes, kayaks, and hashes (runs around in the boonies/jungle for fun), I forgot the other Gia is jockish too and has been paddling forever.
Here are a few of my samples:

Photo of an orchid



Its likeness with watercolors



I like to paint fruits and vegetables too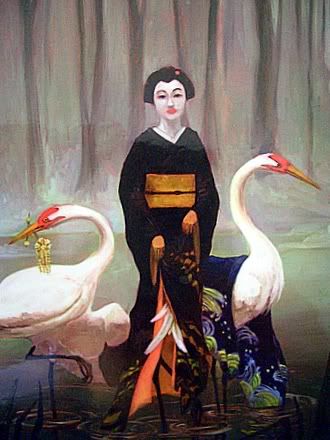 One of Sara's geisha studies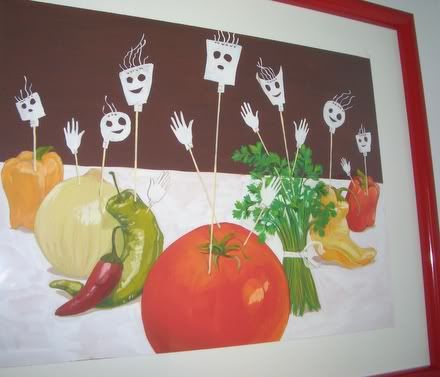 A painting by Sara I got for my birthday a while back. I hang it proudly in my kitchen.

What do you do with your free time?
All contents copyright 2004-2006.
All rights reserved.